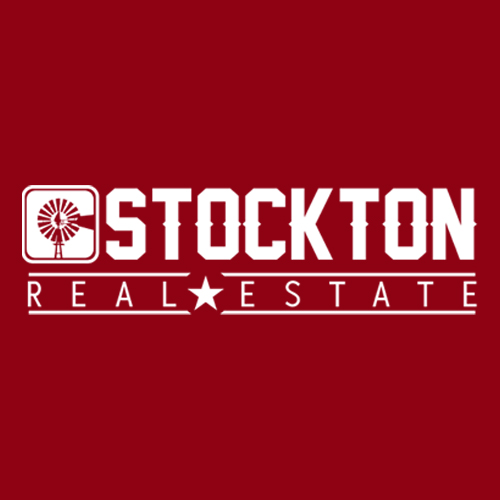 JB Stockton
Real estate Agent
3rd generation real estate agent

JB was raised in Jarrell and graduated high school in Salado. He is currently a double major in Marketing and Finance with a minor in International Relations at the University of Mary Hardin Baylor in Belton, TX. JB recently earned his real estate license and understands the weight of his involvement in real estate transactions. He is hard-working, loyal, honest, and active in the surrounding community doing volunteer work with the Helping Hands Food Pantry, Special Olympics, and Vacation Bible Study.

In college, he is an officer of the American Marketers Association (AMA), and a member of the Gamma Beta Phi Honor Society.

JB is enthusiastic, ambitious and he wants to work for you!